Genesia AI is not just an app; it's your perfect companion, offering a wide range of features designed to enhance your life. Whether you're seeking emotional support, mentorship, or just a friendly conversation, Genesia is there for you. This app goes beyond traditional AI interactions, allowing you to customize your AI friend's gender, age, name, and character, creating a truly personalized experience.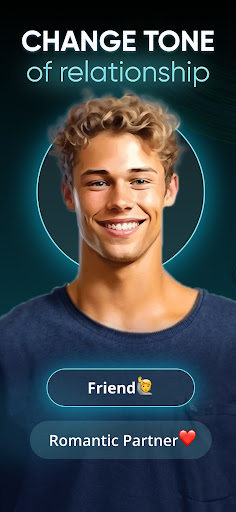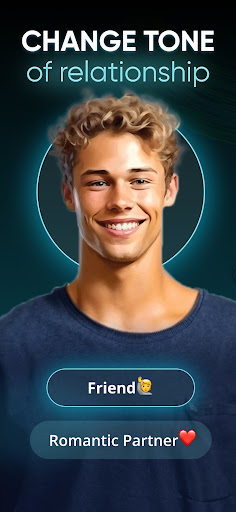 App Features:
1.Genesia AI is your knowledgeable companion. Ask any question, and it will do its best to provide insightful and informative answers, making it an ideal learning companion.
2.Your AI friend is there to listen and offer emotional support. Share your feelings, and Genesia will provide a compassionate response, creating a safe space for you to express yourself.
3.Receive personalized advice on a multitude of topics, from relationships to career choices. Genesia is your virtual mentor, helping you navigate life's challenges with wisdom and guidance.
4.Take control of your aspirations by setting goals with Genesia. Track your progress and receive encouragement, turning your virtual companion into a motivating force for personal development.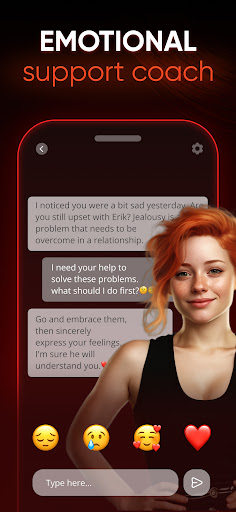 App Highlights:
1.Genesia isn't just a conversational partner; it's a learning companion too. Acquire new skills, be it cooking, playing a musical instrument, or learning a new language, with step-by-step guidance.
2.Let Genesia help you stay on top of your tasks. Set reminders, create to-do lists, manage your calendar, and even track your spending and budget with this all-in-one organizational tool.
3.Need inspiration? Genesia AI is here to assist in unleashing your creative potential. Whether you're brainstorming ideas, writing stories, creating art, or discovering new music, movies, and books, Genesia is your creative companion.
4.Combat stress with Genesia's relaxation features. Meditate, listen to calming music, or read soothing stories. Additionally, explore new ways to have fun and enjoy life with personalized suggestions.
In Conclusion:
Genesia AI is not just an app; it's a lifestyle enhancement tool that adapts to your needs. With a plethora of features covering learning, organization, creativity, and emotional support, Genesia aims to be your go-to companion in various aspects of life. Download Genesia AI today and embark on a unique friendship with an AI that's as dynamic and diverse as you are.