Flipped is a premier dating app that is changing the game when it comes to online dating. Offering a range of unmatched features, Flipped empowers users to make connections that truly resonate with them. Whether you're looking for a relaxed dating experience, engaging flirtation, or something deeper, Flipped is the passport to an electrifying dating experience like no other.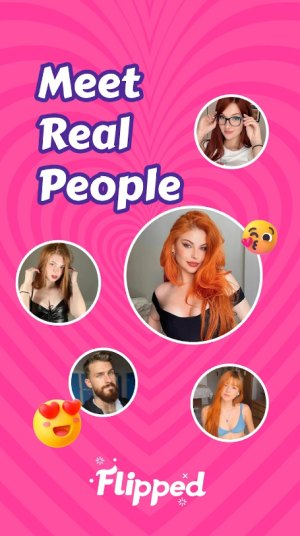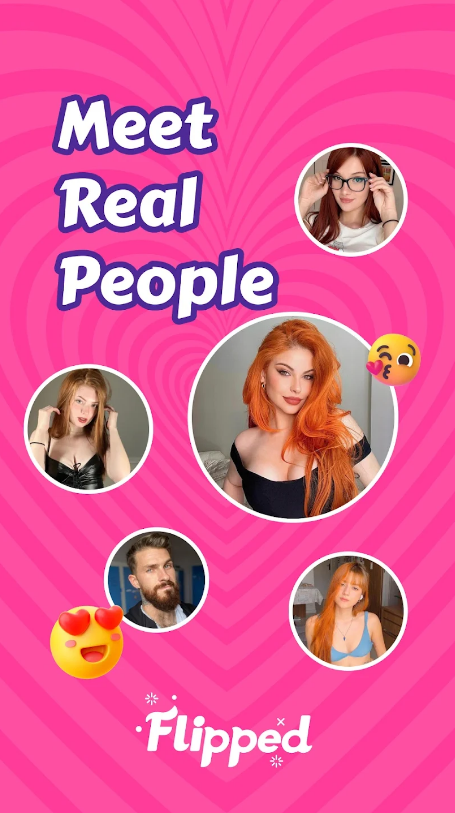 App Features:
1、Unmatched Features Await You: Flipped offers a range of unmatched features, empowering users to make connections that truly resonate. From personalized recommendations to broadening your dating horizons, Flipped is your passport to a dating experience like no other.
2、Privacy and Safety: Your security and privacy are non-negotiables. Flipped goes the extra mile to create a secure and confidential space for you to explore potential connections. Relax and chat without concerns, knowing we've got you covered.
3、Boundless Excitement: Explore the excitement of meeting new people, discovering common interests, and unlocking the potential for electrifying chemistry. Flipped is where your dating adventure begins!
App Highlights:
1、Personalized Recommendations: At Flipped, we believe that each person is wonderfully unique. That's why our app offers tailor-made recommendations based on your hobbies, values, and what you're looking for in a connection. You'll be amazed at how effortless it becomes to find the perfect match.
2、Diverse Connections: Flipped welcomes all types of connections, whether you're interested in adult dating, light-hearted flirtations, or the possibility of something more profound. Whatever you seek, you'll find it here.
3、Authenticity Matters: We're all about authentic connections. Engage in meaningful conversations, meet genuine individuals, and discover the joy of building connections that truly matter.