ShortTV is a mobile application that offers an exciting world of engaging short dramas and movies to users. With a diverse range of genres spanning drama, romance, suspense, and thrilling mysteries, the app caters to every drama preference users desire. ShortTV allows users to immerse themselves in a tapestry of genres and elevate their drama experience to new heights.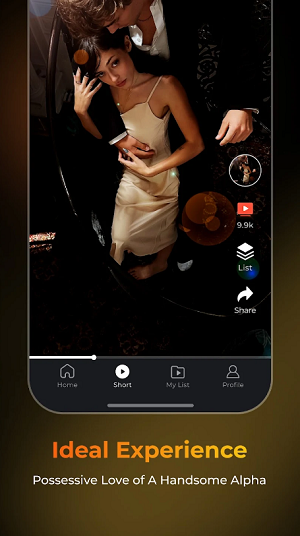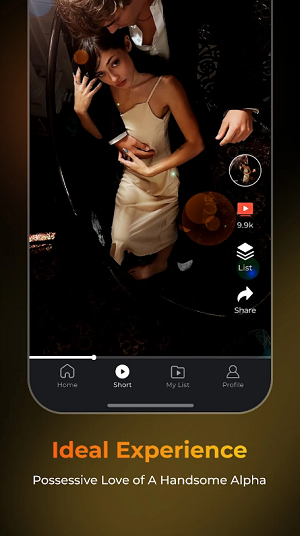 App Features:
1、Exclusive Selection: ShortTV proudly presents a meticulously curated assortment of short plays that are carefully crafted, brimming with creativity, emotion, and depth, designed to transport users effortlessly into a multitude of imaginative realms.
2、Miniature Dramas: In just minutes, users can become completely absorbed in these enthralling short narratives, igniting their passion for drama like never before.
3、Tailored Recommendations: The app's smart recommendation system ensures users easily find shows tailored to their tastes.
App Highlights:
1、Effortless Viewing Experience: With each short drama lasting just minutes, users can seamlessly enjoy them during their commute, breaks, or moments of leisure.
2、Exclusive Original Content: Users can engage with bite-sized, drama-packed original shows that will keep them coming back for more. The entertainment never stops!
3、Always Fresh: The app ensures users stay up-to-date with real-time updates, ensuring a steady stream of the hottest short dramas and movies. Users can discover new favorites every week!