Magnet: Dating & Matching Game is a revolutionary dating app that prioritizes meaningful connections over superficial judgments. With Magnet, users can enjoy the art of conversation before revealing photos. Its innovative approach uses personality-first matching to ensure that users connect with others based on shared interests and vibrant personalities.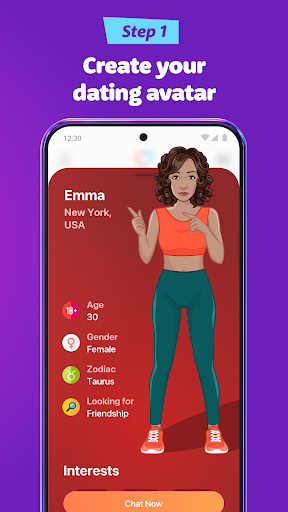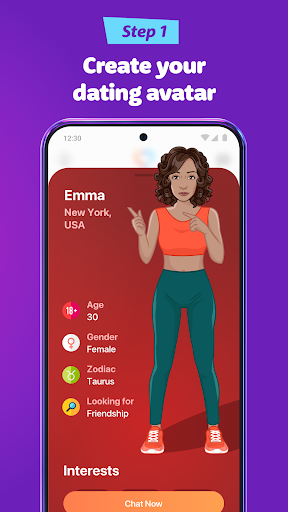 App Features:
1、The Dating Game Redefined: Magnet offers a journey of self-discovery and meaningful connections. Users can create their avatar, share interests, and engage in daily chats with potential matches.
2、Meaningful Conversations: Magnet's groundbreaking matching system prioritizes meaningful conversations over superficial judgments, promoting genuine connections.
3、Premium Upgrades: Users can upgrade their Magnet experience for exclusive benefits, such as doubling their matches per day, removing chat expiration timers, and having five free intro chats.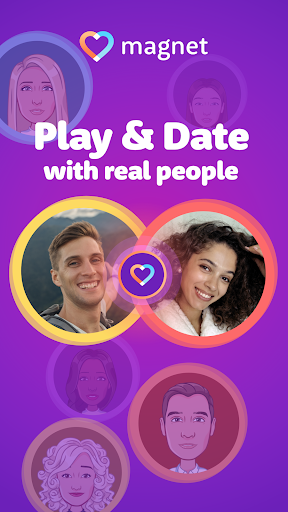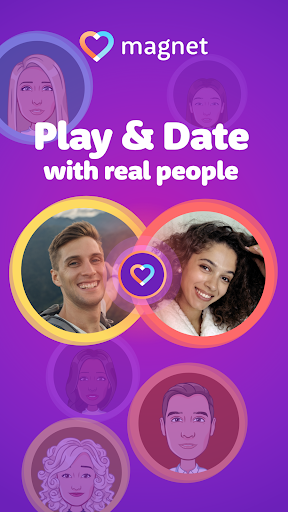 App Highlights:
1、Personality-First Matching: Magnet's innovative approach emphasizes personality and shared interests, ensuring that users connect on a deeper level before revealing photos.
2、Diverse Connections: Whether seeking true love or meaningful friendships, Magnet caters to everyone. Its diverse community ensures users find the connections they're looking for.
3、Verified Trust: Magnet's dedicated team verifies profiles, creating a safe space where users can confidently explore genuine connections without wasting time. The app also provides 24/7 customer care.