Loro Photo Editor is an advanced and comprehensive photo and video editing app that leverages AI to enhance users' creative visions. With its all-in-one assistant and extensive array of features, Loro empowers over 150 million creators worldwide to produce standout content. The app's photo editor is equipped with trendy filters, a background eraser, designer fonts, and other tools for polishing users' images.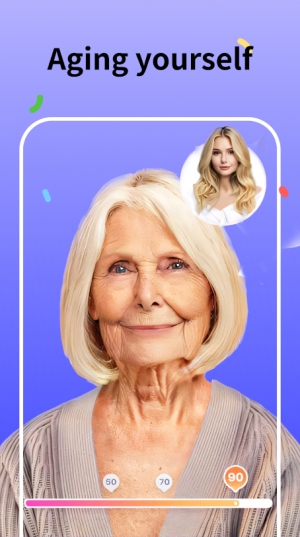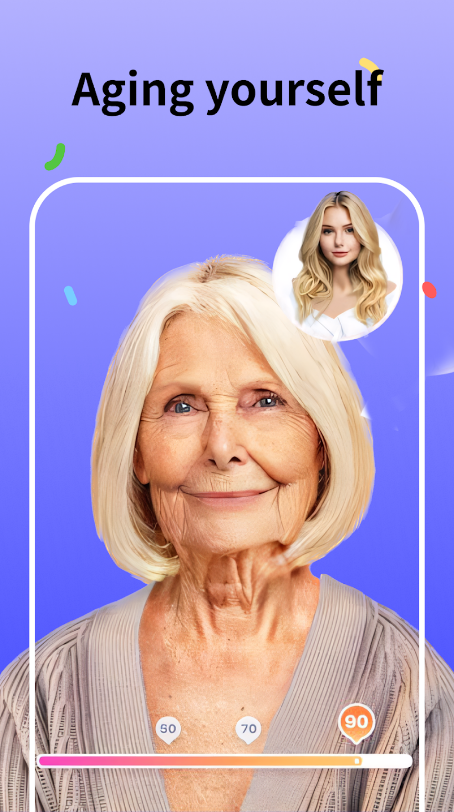 App Features:
1、Video Editor: Users can create and edit videos effortlessly with Loro's user-friendly video editor. They can enhance their videos by adding music from an extensive library, crop video clips to achieve perfect dimensions and ratios, explore video effects and trendy filters within the video editor, trim videos or blend them seamlessly with the smart video merger, and craft captivating video collages by incorporating their best moments.
2、Collage Maker: Loro's collage maker offers users the ability to create stunning photo collages using their favorite images. They can experiment with different collage styles such as photo grid, freestyle, scrapbook, and frames, inject humor into their edits with the meme generator, and elevate their Instagram game with Story templates using the StoryMaker feature.
3、Global Network: Joining the Loro Photo Editor community means becoming part of a global network of over 150 million creators. With access to Loro's advanced and innovative tools, users can enhance their creativity and find new ways to express themselves creatively.
App Highlights:
1、All-in-One Assistant: Loro is an all-in-one assistant that empowers users to add a personal touch and make their content stand out from the crowd. With a photo editor, AI tools, video editor, and collage maker all in one place, users have everything they need to create stunning content.
2、Photo Editor: Users can experiment with trendy filters and popular photo effects, seamlessly erase and replace backgrounds using the Background Eraser tool, access millions of curated free images or edit their own photos, enhance their visuals with text using a collection of 200+ designer fonts, and much more.
3、AI Tools: Loro Photo Editor's AI tools allow users to transform low-quality images into sharper visuals with AI Enhance, turn text into images with AI Image Generator, apply stylized AI filters to photos with a single tap, and even replace elements within their photos using the AI Replace feature.