Makeover Tile is a fun mobile game that combines match-3 gameplay with home design. Immerse yourself in unique tilesets featuring various items and enjoy the exciting and challenging gameplay level by level. Unlock essential props and use them to renovate your own home, decorating living rooms and swimming pools with great attention to detail.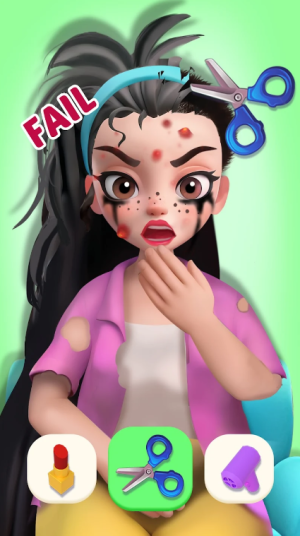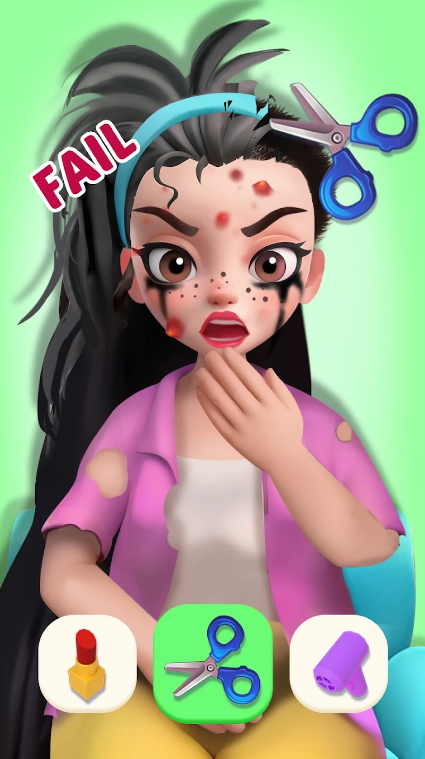 Game Features:
1、Home Decorating: Bring your dream to reality by decorating the living room, the swimming pool, and more! Pay attention to every small detail, like wall paintings and lamps, and work as an interior designer.
2、Suitable for All Ages: Makeover Tile combines match-3 gameplay with home design, doubling the happiness you get from playing! Suitable for all ages, this game allows you to present your decorating talents and problem-solving skills.
3、Easy to Challenging Levels: The game features easy levels at the beginning, allowing you to master each level and progress to more challenging ones as you get better at the game.
Game Gameplay:
1、Unique Tilesets: Welcome to Makeover Tile! Immerse yourself in unique tilesets, featuring items such as mushrooms, handbags, ice cream, and basketballs, and enjoy the tilefun level by level.
2、Interior Story: Keep up with the interior story and leave no detail untouched as you integrate the fun of eliminating blocks with the fulfillment of renovating your own home.
3、Multiple Ways to Get Essential Props: Find essential props to pass levels and unlock exciting new items, creating a fun and dynamic gaming experience.