Endless Frost is a strategic and social survival game set in the cold apocalyptic world. In order to survive and develop, players must deal with extreme weather and threats from nature and other survivors. They must strategically manage actions such as resource collection, shelter construction, and technological research to ensure survival. It is crucial to decide when to explore, return to shelters, and respond to attacks from hostile forces.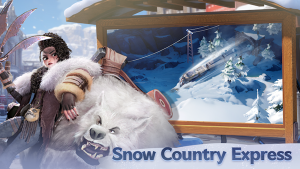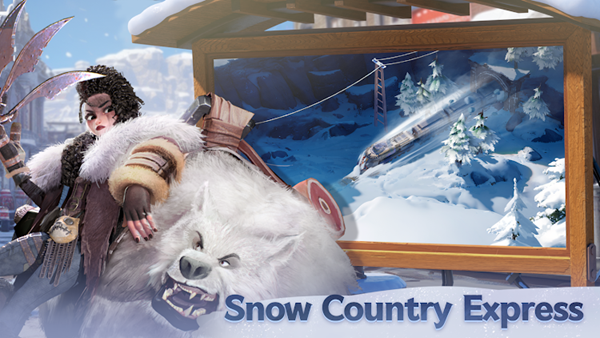 Game features:
1. Players need to deal with extreme weather and attacks from other survivors, manage resource collection, shelter construction, and technical research.
2. The game uses unique graphics and sound effects to create a real world, allowing players to feel the harsh environment of the end.
3. Multiple survivor characters are available for players to choose from, each with different characteristics and skills. Players can choose different characters based on their preferences and strategies.
Game gameplay:
1.In the game, players need to manage resources, build shelters, and research technology to ensure their survival.
2. Players can collaborate, exchange resources, and interact with other players to enhance their survival ability.
3. Players can explore their surrounding environment, interact with survivors, and collect resources to ensure survival in the cold and apocalyptic world.