Welcome to the immersive world of BLEACH Mobile 3D, the first-ever genuine BLEACH 3D MMORPG mobile game developed through a collaborative effort between KLab Games and a team dedicated to bringing the beloved anime classic to life on your mobile device. Explore the captivating story of a Soul Reaper agent with original anime characters, a compelling plot, and classic skills faithfully reproduced in a 3D MMORPG setting.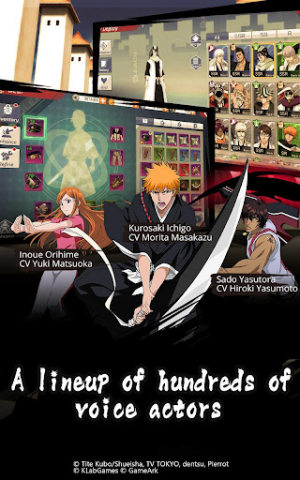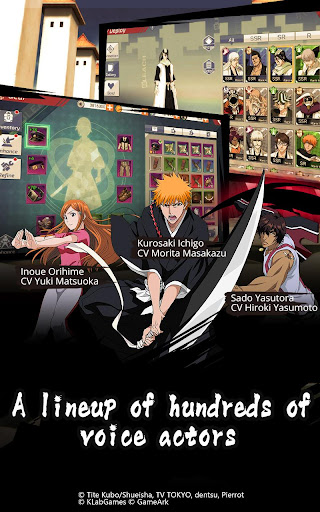 Game Features:
1.Joint Development with KLab Games: The collaboration with KLab Games ensures a faithful adaptation of the anime classic, maintaining the essence of BLEACH in every aspect of the game.
2.Original Characters and Story: Immerse yourself in the world of BLEACH with original anime characters and a storyline that mirrors the beloved series.
3.Classic Skills Reimagined: Experience the excitement of executing classic skills in a stunning 3D environment, bringing the world of BLEACH to life on your mobile device.
4.Reappearance of Original Voice Actors: Enjoy the company of Japan's popular voice actors, creating an audio-visual feast for fans.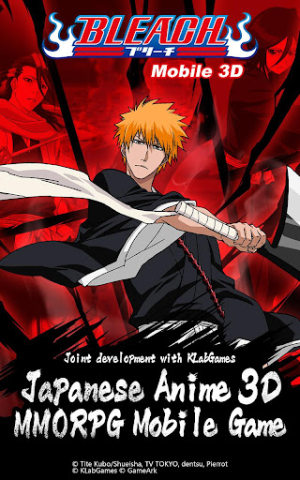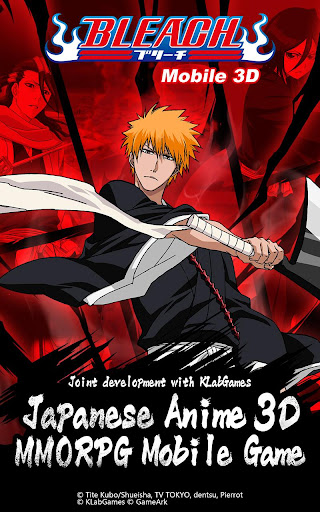 Game Highlights:
1.Hundred Actors Lineup: A roster of voice talents that spans a hundred actors, ensuring a diverse and immersive experience.
2.Great Immersive Experience: The return of original voice talents enhances the immersive quality of the game, transporting players to the soul-stirring world of BLEACH.
3.3D Open World Map: Explore the vastness of the BLEACH universe with a 3D open-world map that includes Soul Society, the Human World, and Hueco Mundo.
4.Free Exploration: Enjoy the freedom to explore iconic locations such as the Kurosaki Clinic, Urahara Shop, Rukon District, and Las Noches at your own pace.
In Conclusion:
BLEACH Mobile 3D stands out as a masterpiece, combining the expertise of KLab Games with a deep understanding of the BLEACH universe. With its authentic anime experience, star-studded voice actor lineup, open-world exploration, thrilling fighting mechanisms, and engaging multiplayer battles, the game offers a comprehensive and immersive package for both fans of the series and mobile gaming enthusiasts.