Earth: Revival is a groundbreaking sci-fi MMORPG set in the 22nd century on the planet Gaia, which has endured an invasion by an alien civilization from 2.5 million light-years away. The game promises an unprecedented gaming experience with extreme graphics, an open world, and thrilling shooting dynamics. As players awaken in the aftermath of the alien onslaught, they find themselves tasked with unraveling conspiracies, facing alien species, and ultimately determining the fate of the planet.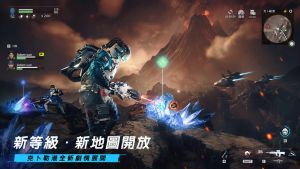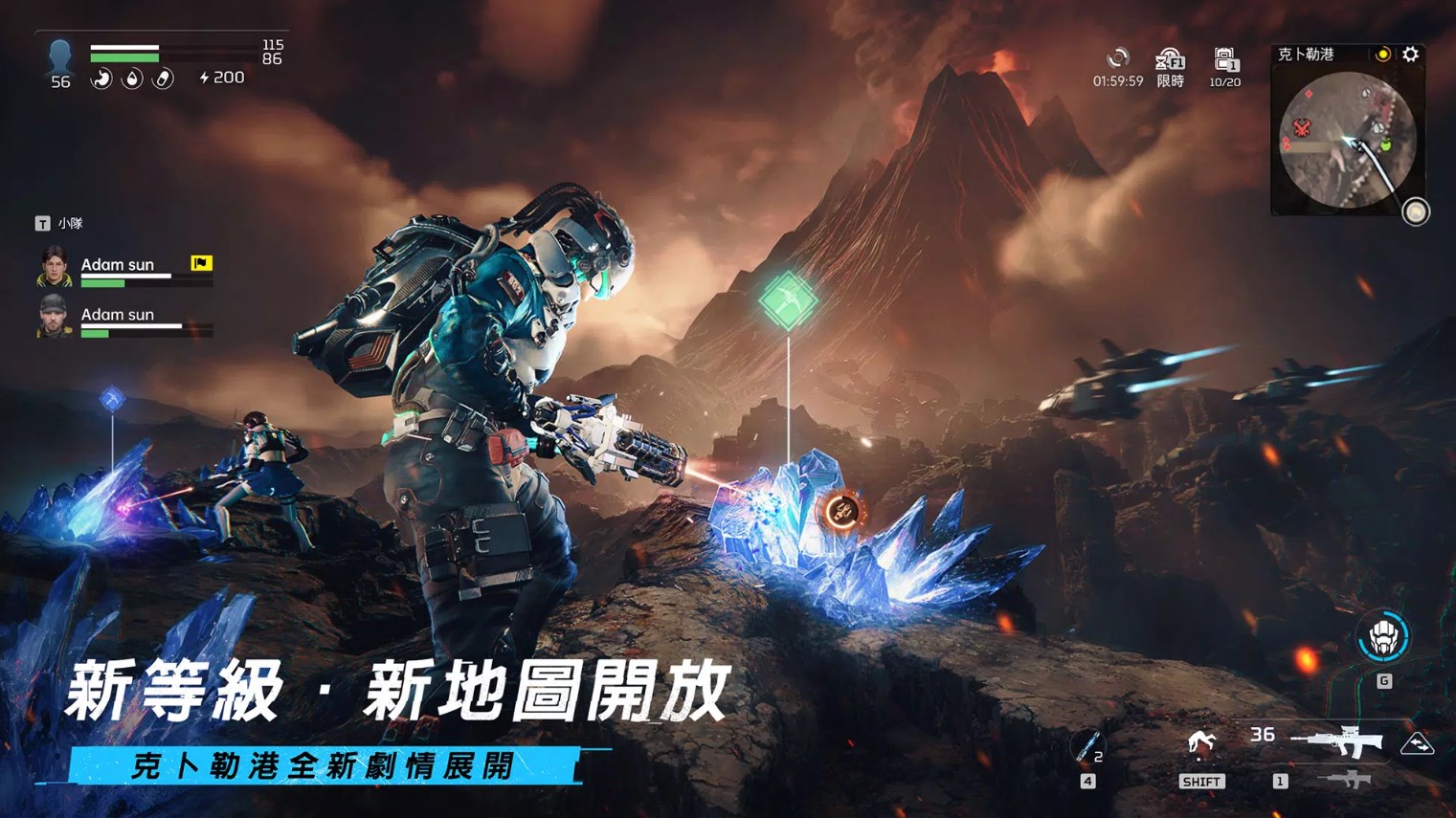 Game Features:
1.Over ten meticulously crafted terrains, including deserts, wetlands, snow mountains, forests, and wastelands, provide a visually stunning and immersive environment.
2.Global illumination and detailed day-night cycles contribute to the game's realism, offering a captivating gaming experience.
3.Players enjoy unlimited freedom to explore a vast map, engaging in high-stakes encounters with alien species.
4.Unique interactive elements include exploring mysterious spaceship wreckage, navigating cyberpunk cities, and infiltrating laboratories to unveil the secrets behind the alien genes.
Game Highlights:
1.The storyline revolves around the aftermath of a catastrophic alien invasion, allowing players to uncover the truth behind the "Blue Eclipse" gene and the evil forces at play.
2.Player actions directly influence the fate of the planet, adding a dynamic and immersive narrative layer.
3.Earth: Revival boasts top-quality picture modeling with a delicate and realistic painting style, creating a visually striking post-apocalyptic world.
4.The graphics contribute to a highly immersive survival experience, capturing the essence of the sci-fi doomsday atmosphere.
In Conclusion:
In the evolving landscape of MMORPGs, Earth: Revival stands out as a promising addition, offering a visually stunning, narratively rich, and dynamically engaging gaming experience. With its combination of cutting-edge graphics, diverse gameplay elements, and a compelling post-apocalyptic narrative, Earth: Revival is poised to become a masterpiece in the world of sci-fi MMORPGs. As players dive into the depths of Gaia's struggles, they will find themselves immersed in a world where every action shapes the destiny of both the characters and the planet itself.