Are you ready to embark on an epic adventure as the greatest Throw Master hero? BoomeranGO is not just a game; it's a virtual world where boys and girls can experience thrilling battles, protect treasures, and engage in a variety of activities.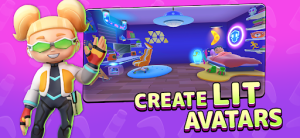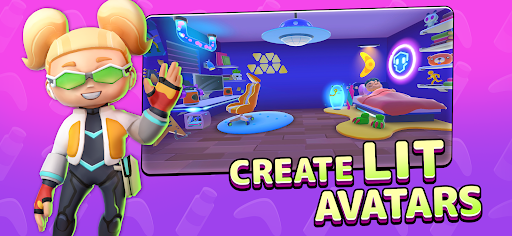 Game Features:
1.BoomeranGO offers a mix of action-packed gameplay and strategic thinking, keeping players hooked and entertained.
2.The time-sensitive nature of protecting the treasure box adds an element of urgency, creating a dynamic gaming experience.
3.The game encourages creativity through avatar customization, allowing players to showcase their fashion sense and unique style.
4.Players can experiment with different looks, creating a personalized gaming experience.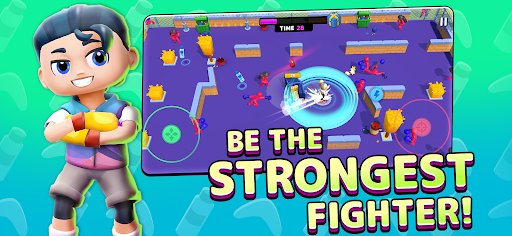 Game Highlights:
1.BoomeranGO goes beyond traditional gaming by simulating a virtual lifestyle for the avatar.
2.The inclusion of daily activities like cooking, sleeping, and exercising adds depth to the virtual world, providing a more immersive experience.
3.The incorporation of power-ups tied to real-world healthy habits is a commendable aspect of BoomeranGO.
4.Players are not only entertained but also motivated to adopt positive behaviors, contributing to a holistic gaming experience.
In Conclusion:
BoomeranGO successfully combines action, creativity, and healthy living in a virtual world that captivates players of all ages. The game's engaging gameplay, coupled with the emphasis on avatar customization and well-being, sets it apart in the gaming landscape. The integration of real-world healthy habits through power-ups adds a unique and positive dimension, making BoomeranGO not just a game but a virtual lifestyle experience.
Whether you're a fan of intense battles, fashion-forward customization, or virtual lifestyle simulation, BoomeranGO offers a comprehensive package. It's a game that not only challenges your gaming skills but also encourages a healthy and balanced virtual life. BoomeranGO is more than just a game; it's a journey into a vibrant and dynamic virtual world where players can unleash their creativity, protect treasures, and embrace a healthier lifestyle—all in one thrilling package.