Truck Survivor is a post apocalyptic world drift rogue game full of zombies. In the game, you can upgrade your weapons and collect various special weapons such as saw drones, Tesla Impact, nuclear fields, missiles, and more to strengthen your truck. At the same time, you also need to face over 1000 different types of zombies and be careful when raiders seize your truck. Finally, you can establish your own camp and explore each new map with different levels of difficulty.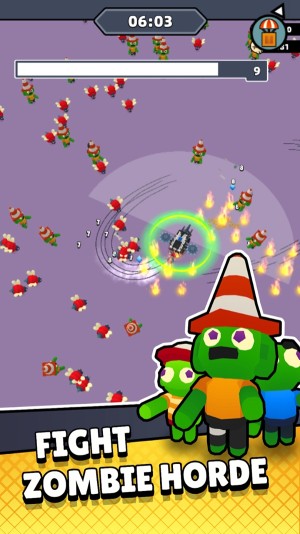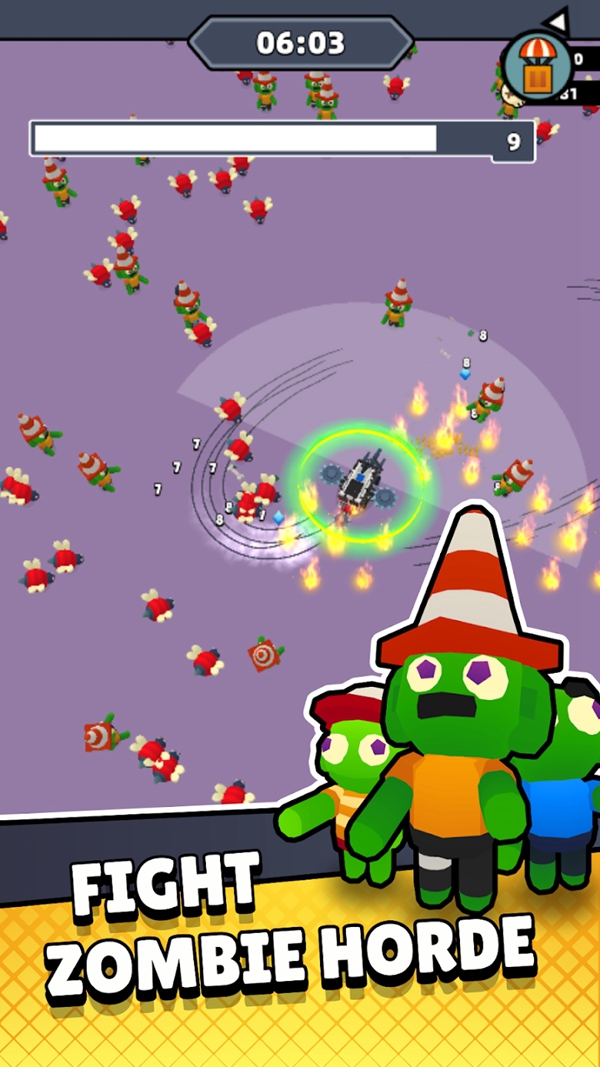 Game gameplay:
1. Drive your truck around obstacles and collect various parts along the way to strengthen your truck and weapons.
2. On the road, you face countless zombies and raiders, and you need to constantly improve your combat skills and strategies to protect your life and trucks.
3. After your truck is destroyed, you can restore life and explore new difficulty maps by establishing your own camp.
Game features:
Game features:
1. Wild adventure environment: Drifting and fighting in this post apocalyptic world filled with zombies, experiencing true madness;
2. Free construction: Players can freely build their own campsite according to their own ideas, enhance their strength and experience the fun of the game;
3. Massive Ultimate Weapon Collection: Players need to constantly upgrade or collect a large number of ultimate weapons in order to become more powerful and overcome various difficulties in the game.
Game highlights:
1. Collect parts and upgrade weapons: Players need to continuously collect parts and upgrade weapons to enhance the strength of trucks and weapons;
2. Driving a truck: Players need to drive a truck in the game, navigate between zombies and obstacles with ease, and try to avoid getting into danger as much as possible;
3. Explore new maps: Players need to establish their own campsites based on maps of different difficulty levels, and balance the speed of building and upgrading weapons in order to better break through the game.