Shield Hero: RISE, also known as The Rising of the Shield Hero: RISE, is a captivating mobile game that brings the beloved anime series to life. Licensed by Kadokawa Corporation, the game stays true to the original story, characters, and aesthetic of the anime, promising players an immersive experience. With diverse gameplay options, it creates a dynamic world where players can both enjoy and strategize. Here, we delve into the distinctive features and key aspects of this exciting mobile game.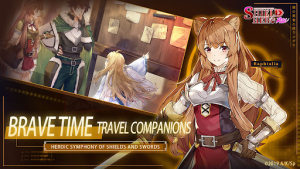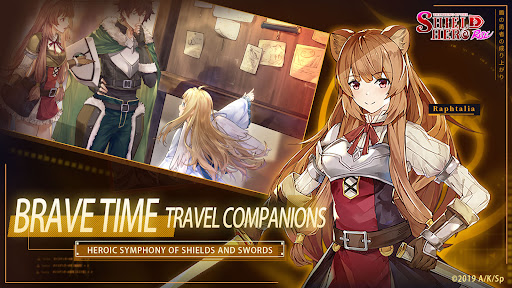 Game Features:
1.Shield Hero: RISE faithfully reproduces the narrative of the anime series, allowing players to relive the epic journey of the Shield Hero. The game's commitment to preserving the original story ensures that players can experience the same emotional highs and lows that made the anime a fan favorite.
2.The game boasts a variety of gameplay mechanics, catering to different playstyles. From intense combat scenarios to strategic squad management, players can explore a range of activities. This diversity ensures that there's always something new to discover, keeping the gaming experience fresh and exciting.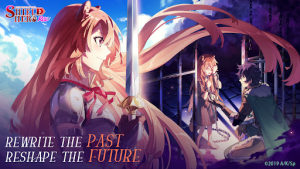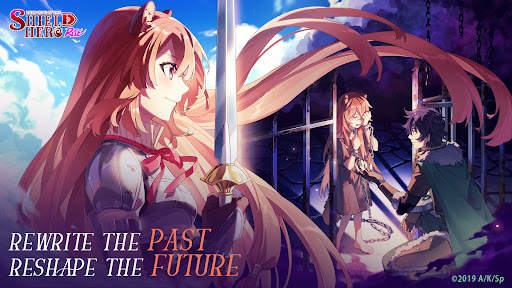 Game Highlights:
1.Shield Hero: RISE introduces a reward system tied to pre-registration tiers. As more players register, the entire player base benefits from cumulative rewards. The distribution via in-game mail ensures that eligible players receive their rewards seamlessly. This creates a sense of community progress and encourages early player engagement.
2.To further incentivize early adoption, the game establishes a timeframe within the first 1 to 3 months after the official launch for players to be eligible for rewards. This not only rewards early supporters but also sets the stage for an active and enthusiastic player base during the critical initial months.
In Conclusion:
Shield Hero: RISE stands out as a mobile game that successfully translates the essence of its source material into an interactive and enjoyable experience. With its commitment to storytelling, character customization, diverse gameplay, and community engagement through pre-registration rewards, it offers a comprehensive and captivating gaming adventure. Whether you're a fan of the anime series or a newcomer to the Shield Hero's world, this game promises an exciting journey filled with challenges, customization, and strategic depth.